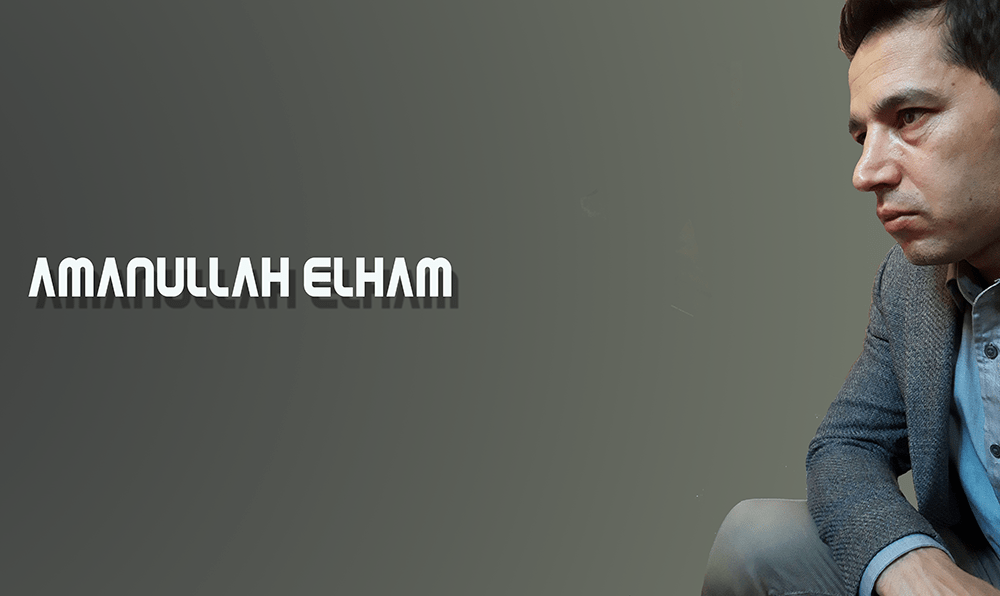 Creativity And Innovation Inspire Me...
I'm a freelancer, educator, and graphic designer, also working in a Non-Profit Organization as full-time employment, but in the weekend and off duty I love to follow my passions and stay connected with the world learn from everyone and pass my knowledge to the others and help them in many ways, I have over twelve years of experience in Accounting and Finance, PowerPoint Excel training, Photoshop, and premiere After Effect. 
This website is built with love, peace, and passions, this is where I love to be, you also can find best and amazing stuff here for your projects and for your social media, there are tones of information stored, all of them are copyright free you can use them in your project, with a small amount of payment.
Explore my work and join me in this journey. 
I would love to offer you these stuff.
Watch more video tutorial
Get PowerPoint Creative Business Presentation