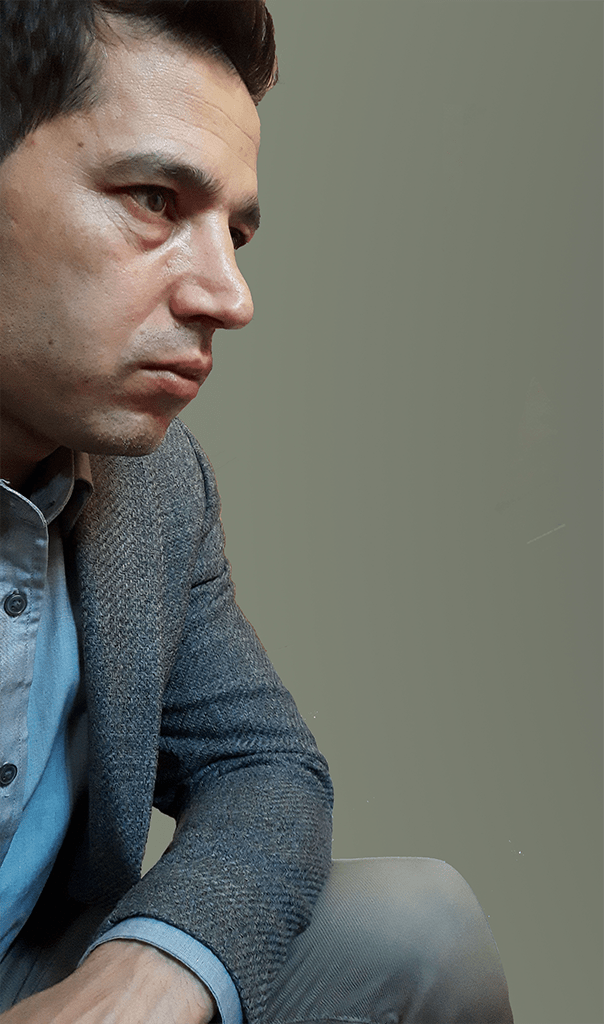 Amanullah Elham, Finance Professional, and Graphic Designer 
I'm a freelancer, educator, and graphic designer, also working in a Non-Profit Organization as full-time employment, but in the weekend and off duty I love to follow my passions and stay connected with the world learn from everyone and pass my knowledge to the others and help them in many ways, I have over twelve years of experience in Accounting and Finance, Excel training, Photoshop, and premiere. 
We will introduce short courses on the below subjects:
Microsoft Excel
Microsoft Dynamics
Accounting and Finance
Premiere Pro and Photoshop CC
Blender
Adobe Illustrator 
QuickBooks
Aside from those courses, there are multiple ready made projects that we offer to you at store page.
You can have access to all those works I have made them.